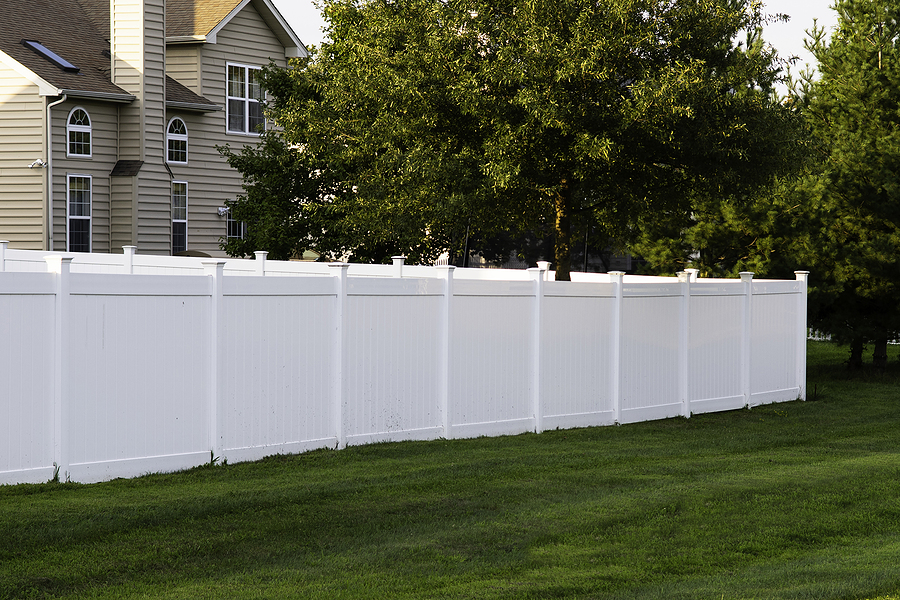 Fence Cleaning
With a clean house, you want your fence to match up to the same standards. Power washing is tough on stains and gentle on various types of material, including vinyl, wood, and even stone. We offer Fence Power Washing in Dix, Hills, Deer Park, Babylon and many other areas on Long Island.
Fence Power Washing
Are you looking for a way to clean your fence? Power washing is a great option! However, before you start, there are a few things you need to know. We'll cover topics such as safety, prep work, and more. So if you're ready to get started, read on!
1. Fence power washing is a great way to clean your fence without having scrub it yourself.
2. Wally's Power Washing has the experience you need to get the job done right.
3. We use only the highest quality equipment and detergents available on the market. You can be sure your fence will look like new when we're finished with it.
4. Our rates are very competitive, and we offer discounts for seniors, military personnel, and first-time customers.
5. Contact us today to schedule a free consultation!
We use only the highest quality equipment and detergents available on the market.
Power washing your fence is a great choice if you're looking to quickly and easily make it look like new. Not only is power washing far faster than hand scrubbing, but it's also incredibly efficient at removing dirt and debris from all surfaces. Furthermore, pressure washing is safe for use on all types of fencing without fear of damage. With these advantages in mind, you can enjoy a beautiful fence without too much work!
Wally's Power Washing Service has the experience you need to get the job done right.
If you're looking for a reliable power washing service, look no further than Wally's Power Washing Service. We have a long track record of successfully providing our customers with top-notch services. We give our customers their cherished outdoor spaces the sparkle they deserve. From fences to decks and other outdoor areas, we know the ins and outs of the power washing process. You can trust that your projects will be taken care of with care and precision. Furthermore, our customer service is known for being excellent, something you can count on when it comes time to make sure your job gets done on time as promised. When it comes time for your house's next power washing project, don't settle for anything less. The industry pros Wally's Power Washing is ready to help!
At Wally's Power Washing, we take cleaning outdoor fences seriously. We understand how important your fence is in creating the overall look and feel of your property. That's why we've invested in the highest quality power washing equipment and detergents available. Our state-of-the-art machinery helps us to provide a deep clean that leaves your fence looking brand new. Put our years of experience and expertise to work for you today and let us transform your outdoor space with a power washed fence that looks stunning.